Welcome
The Yale Center for Environmental Justice is a joint undertaking between Yale School of the Environment and Yale Law School, in partnership with the Yale Center for the Study of Race, Indigeneity, and Transnational Migration. YCEJ is committed to strengthening institutional capacity to empower frontline communities to lead change by catalyzing partnerships and expanding interdisciplinary research, teaching, and practice in environmental justice. In addition, YCEJ promotes an expanded definition of environmental justice, recognizing the lived experiences and interconnected systemic inequities that shape environmental inequality.
New YCEJ Speaker Series!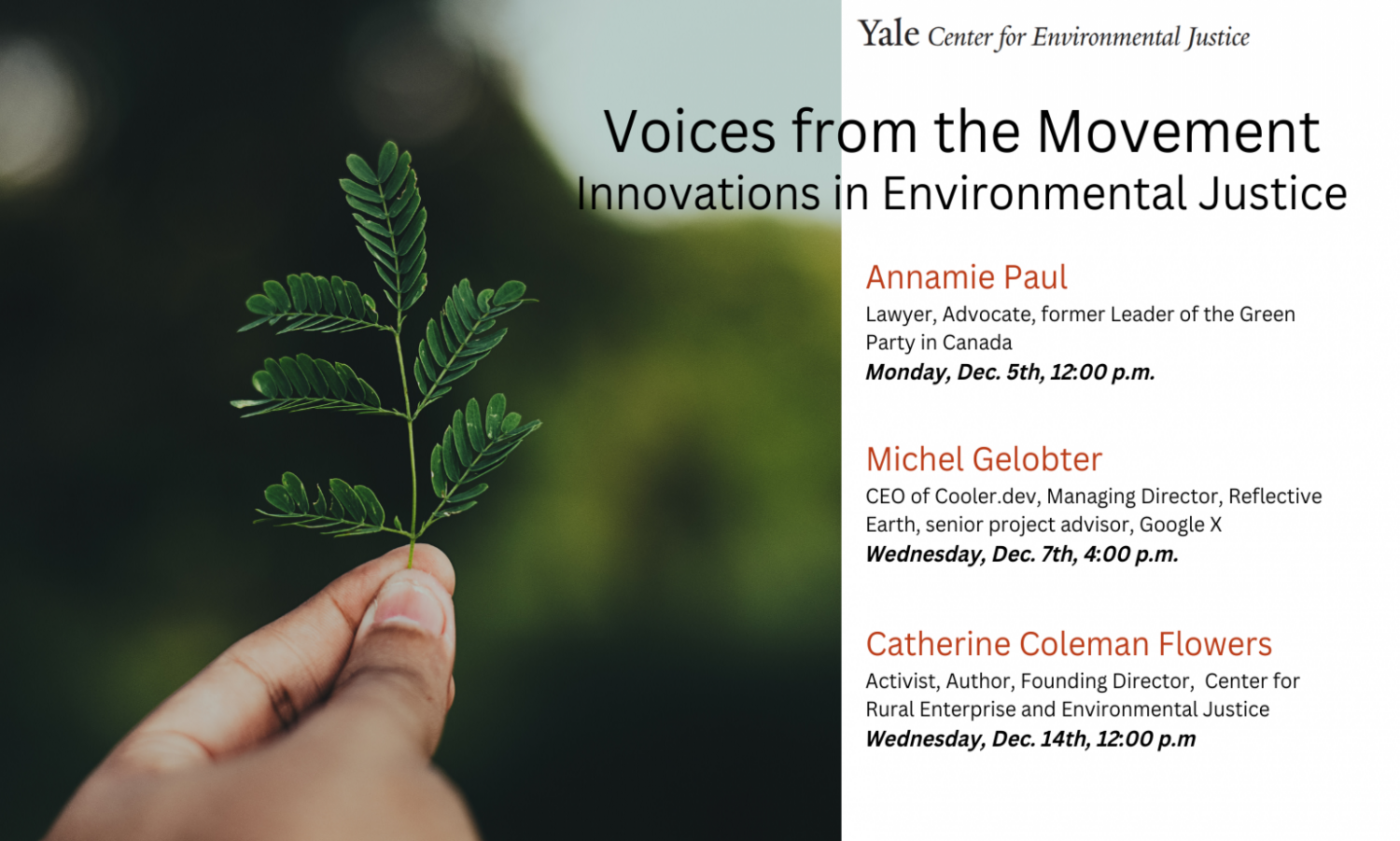 Three dynamic and influential leaders in the Environmental Justice Movement speak on where they see spaces for innovation in environmental justice, share their distinctive perspectives from the field, and consider how Yale can play a role in advancing environmental justice.
Click to view details and schedule

SCOTUS Roundtable with Gerald Torres, Sheila Foster & Breya Johnson
YCEJ faculty director, Gerald Torres, was featured on The Coolest Show for a roundtable on the current decisions made by SCOTUS. Listen to the episode 

her

e

! Hosted by Rev. Yearwood, The Coolest Show podcast reimagines how Black, Indigenous, and Brown people thrive in our environment.
Events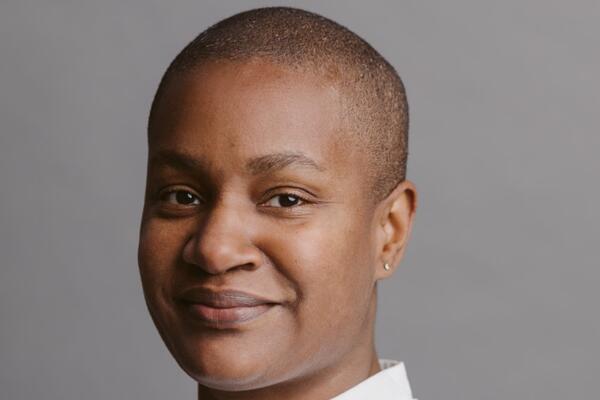 Event sponsored by the Yale Center for Environmental Justice
December 5, 2022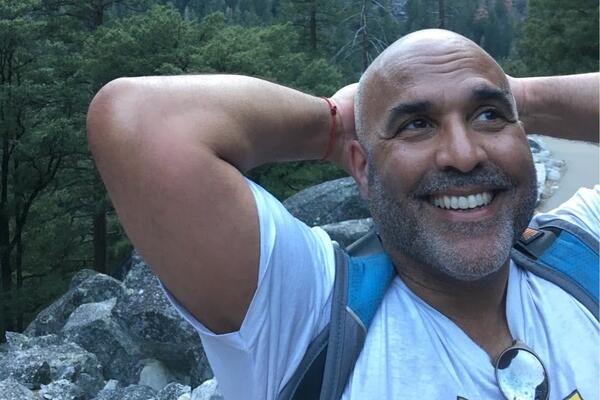 Event sponsored by the Yale Center for Environmental Justice
December 7, 2022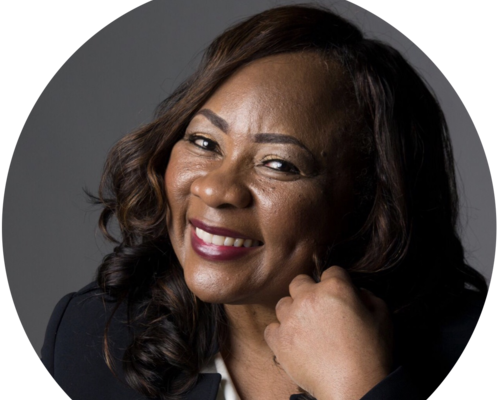 Event sponsored by the Yale Center for Environmental Justice
December 14, 2022
News
Featured Videos
Yale Global Environmental Justice Conference 2022
Yale Energy Justice Speaker Series: Spring 2022