Welcome
Our world faces several existential threats whose roots lie in environmental and social injustice. The Yale Center for Environmental Justice (YCEJ) works with partners across Yale and in communities around the world to remedy the key drivers of injustice while co-creating generative solutions for a more just and sustainable world. 
Environmental Joy
October 27 - 28, 2023
The Global Environmental Justice Conference has raised funds for travel scholarships particularly for grassroots participants, including limited funds for international grassroots participants.  Please click here to apply by September 29th!
Highlighted Speakers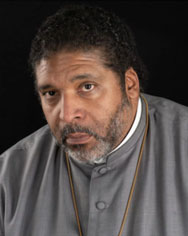 Bishop William J. Barber II
Co-Chair, Poor People's Campaign
Founding Director, Center for Public Theology and Public Policy
Alfred Brownell
Tom and Andi Bernstein Visiting Human Rights Fellow
Goldman Prize Winner - 2019 Africa
Yale Law School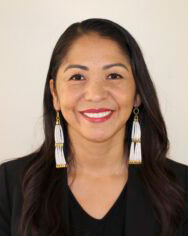 Aja DeCoteau
Executive Director
Columbia River Inter-Tribal Fish Commission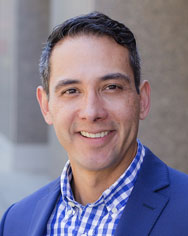 Michael Mendez
Assistant Professor of Environmental Policy and Urban Planning
University of California, Irvine
Toshi Reagon
Musician
Composer, Producer, and Activist Composer, Octavia E. Butler's Parable of the Sower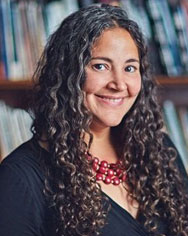 Laurie Santos
Chandrika and Ranjan Tandon Professor of Psychology and Head of Silliman College
Yale University
The work of environmental justice communities around the world would not be possible without the element of joy – how joy holds communities together in the face of injustice and adversity, how the search for well-being and joy powers community innovation, how resilience, survival, and even thriving all serve as deep resources that power big change.  
Environmental Joy will be a multi-disciplinary and multi-cultural exploration and celebration of these practices. The conference will make plain how practices and experiences of joy are core to the work of indigenous and environmental justice communities everywhere.  And how they hold the key to solving our most pressing environmental challenges.
Supported by The Graciela Chichilnisky Environmental Fund
in Honor of Natasha Chichilnisky-Heal, the United States Agency for International Development (USAID), and other generous sponsors.
Featured Videos
Yale Global Environmental Justice Conference 2022