Welcome
The Yale Center for Environmental Justice is a joint undertaking between Yale School of the Environment and Yale Law School, in partnership with the Yale Center for the Study of Race, Indigeneity, and Transnational Migration. YCEJ is committed to strengthening institutional capacity to empower frontline communities to lead change by catalyzing partnerships and expanding interdisciplinary research, teaching, and practice in environmental justice. In addition, YCEJ promotes an expanded definition of environmental justice, recognizing the lived experiences and interconnected systemic inequities that shape environmental inequality.
Registration is open for the 2022 Global Environmental Justice Conference!

Click to view details and schedule

SCOTUS Roundtable with Gerald Torres, Sheila Foster & Breya Johnson
YCEJ faculty director, Gerald Torres, was featured on The Coolest Show for a roundtable on the current decisions made by SCOTUS. Listen to the episode 

her

e

! Hosted by Rev. Yearwood, The Coolest Show podcast reimagines how Black, Indigenous, and Brown people thrive in our environment.
Featured Videos
Yale Energy Justice Speaker Series: Spring 2022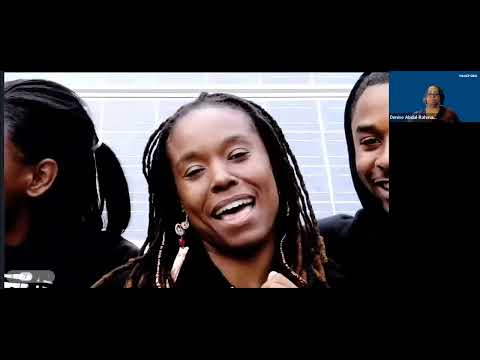 Yale Energy Justice Speaker Series: Spring 2022
Community Advocacy and Organizing
Denise Abdul-Rahman; NAACP Environmental Climate Justice Team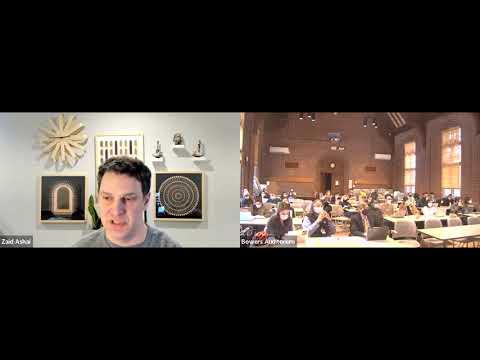 Yale Energy Justice Speaker Series: Spring 2022
Energy Justice and Renewable Energy Development
Yale Global Environmental Justice Conference 2021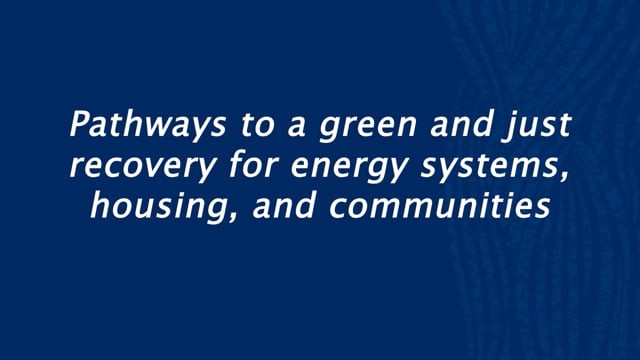 Yale Global Environmental Justice Conference 2021
2021 Conference Panel 1
Moderated by Laura Bozzi
Panelists: Chéri Smith, Diana Hernandez, Daniel Aldana Cohen, Shannon Baker-Branstetter
Discussants: Rory Stewart, Narasimha Rao