Our Community
Faculty / Staff
Professor of Environmental Justice
Faculty Director; Yale Center for Environmental Justice
Yale School of the Environment
A pioneer in the field of environmental law, Torres has spent his career examining the intrinsic connections between the environment, agricultural and food systems, and social justice. His research into how race and ethnicity impact environmental policy has been influential in the emergence and evolution of the field of environmental justice. His work also includes the study of conflicts over resource management between Native American tribes, states, and the federal government.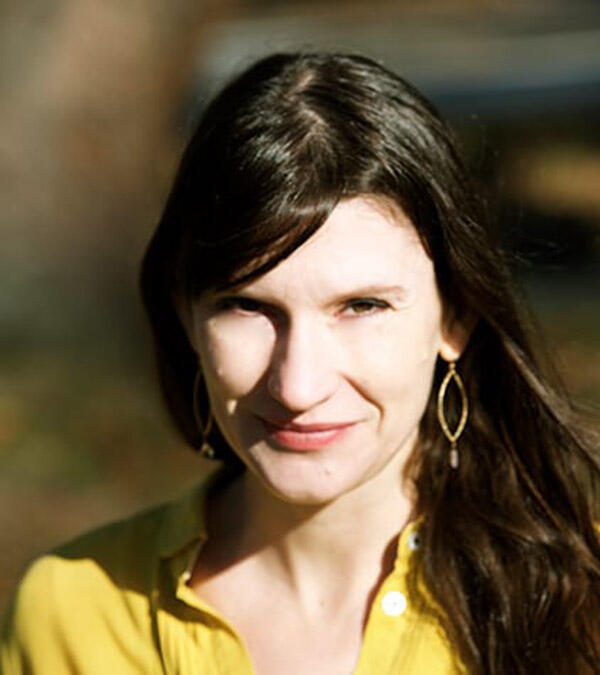 Program Manager
Yale Center for Environmental Justice
Yale School of the Environment
As the Yale Center for Environmental Justice Program Manager, Kristin oversees the advancement and growth of YCEJ's programs, cultivating partnerships and collaboration among Yale faculty, staff, students, and local partners to promote engaged research and experiential learning. She also develops tools and coordinates convenings for network development including the annual Global Environmental Justice Conference. In addition, Kristin develops, manages, and implements the Environmental Justice Community Fellows Program and Community Resource Lab in collaboration with affiliated faculty and local partners.  
Affiliated Faculty / Staff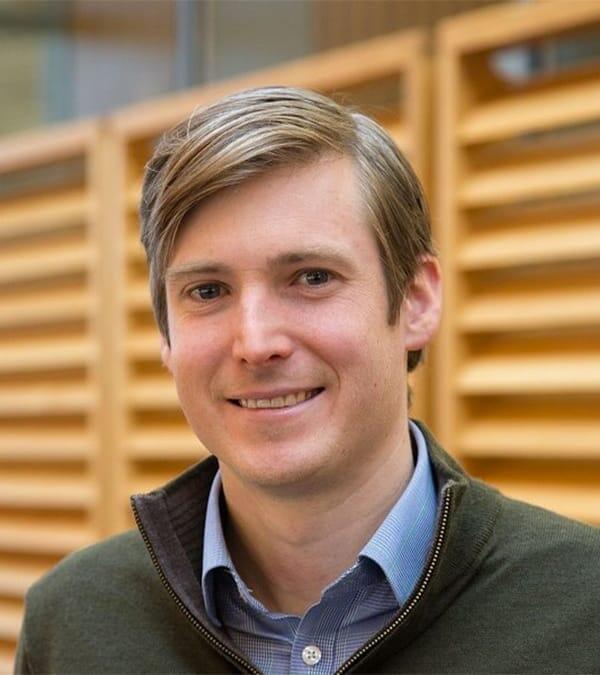 Professor of Environmental & Energy Economics
Yale School of the Environment
Professor Gillingham's research and teaching interests focus on energy and transportation.  He specializes in using the tools of economics and statistics, along with expertise in energy and systems engineering, to rigorously analyze policies to address the great energy challenges facing the world.  His work covers the intersection of energy efficiency, new energy technologies, and sustainable transportation.  Recent publications have focused on the adoption of solar photovoltaic technology, market failures in household energy efficiency, and alternative fuels for transportation.  On-going r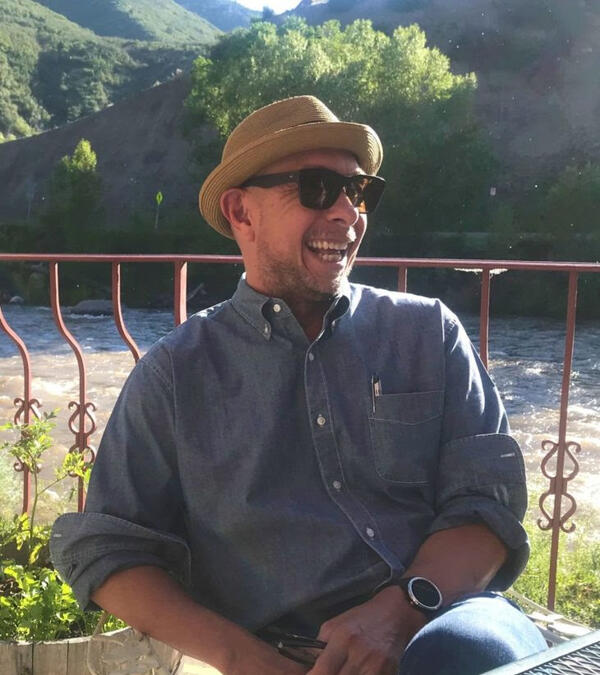 Distinguished Practitioner in Residence, Fellow of Practice and a Visiting Resident Fellow, Distinguished Simpson-Hewett Lecturer
Yale Center of Environmental Justice
Yale School of the Environment
Pat Gonzales-Rogers is a Distinguished Practitioner in Residence at the Yale Center for Environmental Justice and Lecturer at the Yale School of the Environment as well as a Fellow of Practice and a Visiting Resident Fellow and the Distinguished Simpson-Hewett Lecturer for the Yale School of Divinity. Pat supervises the staff and the direction of the tribal land management plans for the Bears Ears Monument, which the Biden White House has called as its most important conservation accomplishment to date.