Vero Bourg-Meyer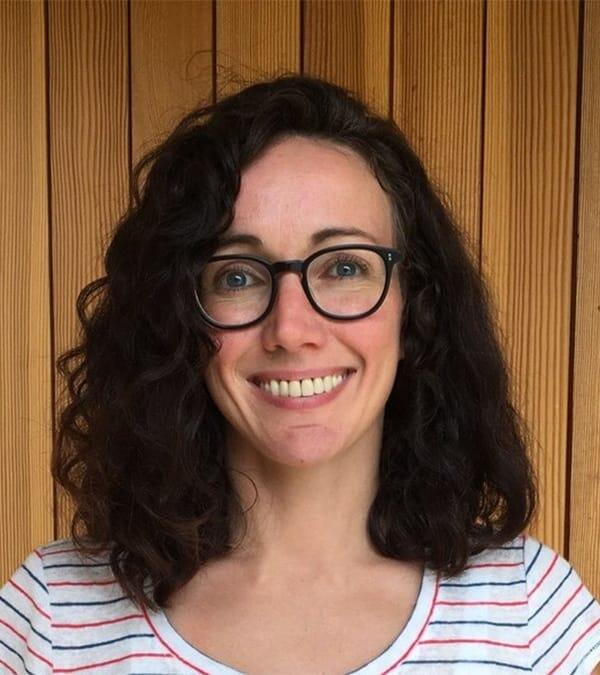 Vero Bourg-Meyer
Program Director
Clean Energy at Yale Center for Business and the Environment
Vero Bourg-Meyer is the Program Director for Clean Energy at the Yale Center for Business and the Environment. In this capacity, Vero leads the design, development, production, marketing, and delivery of a pilot program on online education for the university, the Certificate in Financing and Deploying Clean Energy, in collaboration with faculty at the Yale School of Management, the Yale School of the Environment, Yale Law School, the Department of Earth and Planetary Sciences, and Yale College. She also leads and coordinates existing CBEY programs to train students in professional communications, and to build the capacity and knowledge of professional networks in clean energy.
Prior to CBEY, Vero developed curriculum material with the Case Study Research and Development Team at the Yale School of Management, for use at Yale and throughout the Global Network for Advanced Management. Her research and writing covered a broad range of topics, from clean energy finance to nonprofit management, to HR, and competitive strategy. In that role, she interviewed and engaged with industry and academics globally, and collaborated with film crews and multimedia producers to create online content.
She graduated from the Yale School of the Environment in 2015 with a focus on environmental policy. During her time as a student, she assisted the Connecticut Department of Energy and Environmental Protection's Waste Engineering and Enforcement Division with the recommissioning efforts of the state's largest waste-to-energy facility in Hartford. She also worked on the design and development of a documentary on the challenges of managing the Long Island Sound.
Prior to Yale, Vero practiced law, successively at international law firms Gide Loyrette Nouel and Hogan Lovells, with a focus on the development and financing of large-scale infrastructure and public-private partnerships in emerging markets. Vero has advised governments, multilateral financial institutions, and private sector clients, on structuring about $5.5 billion worth of infrastructure investments throughout Sub-Saharan Africa, North Africa, and North-East Asia. She has also advised small conservation nonprofits on forest fragmentation issues and land use in Vermont. Among other places, she's lived in Beijing, Ulaanbaatar, Paris, Los Angeles, Montpelier, and Philadelphia. Vero is a member of the New York bar and the Paris bar.
When she's not at Yale enjoying her time with fellow clean energy policy nerds, you can find her gardening at home with her family, or skiing/snowshoeing/bushwhacking in Central Vermont.