Panels
Pathways to a green and just recovery for energy systems, housing, and communities
9:30 am EDT
The pandemic has revealed and widened disparities along racial and economic lines, and the climate emergency has become increasingly clear as we experience wildfires, hurricanes, floods, and other supercharged extreme events. During periods of crisis, windows of opportunity may open to allow for transformational political and social changes, though such changes are far from guaranteed. Situated at this moment of both crisis and opportunity, panelists will put forward visions for a just green recovery at the nexus of energy justice, housing, and climate change; describe the compounding environmental, health, social, and economic inequities a just green recovery would help to resolve; and reflect on what is needed to reach the visions and what challenges stand in the way. The panel will focus particularly on the United States, while also drawing on research and experience from the international context, particularly the global south. 
Discussants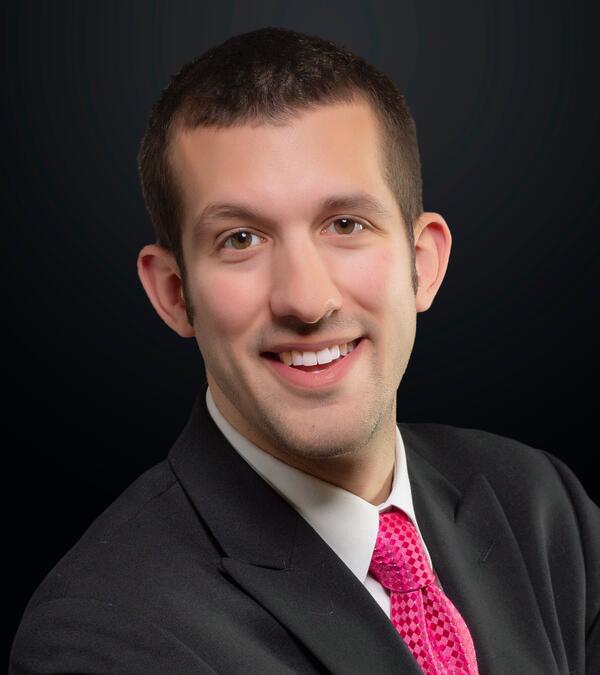 Ph.D Student
Yale School of the Environment
Rory is a PhD student at the Yale School of the Environment researching climate change and air pollution impacts on human health and health equity. Prior to joining Yale, he worked as an organizer for environmental and social causes with the Public Interest Research Group. He then led advocacy, research, and programmatic work with the Los Angeles Business Council Institute, encompassing environmental equity, sustainability, housing & homelessness, transportation, and MWBE inclusion. Rory received his Masters of Science at Harvard University and Bachelor of Science at Roosevelt University.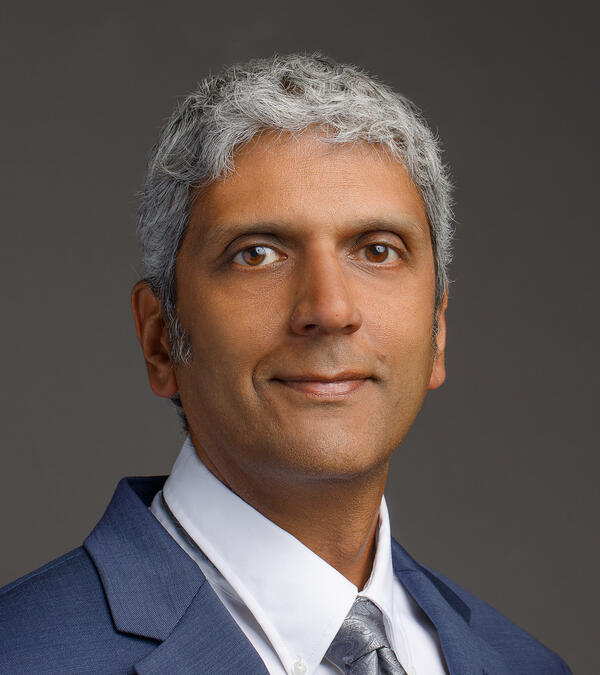 Associate Professor of Energy Systems
Yale School of the Environment
Dr. Narasimha D. Rao is an Associate Professor of Energy Systems at the Yale School of the Environment. He also serves as a Senior Research Scholar at the International Institute for Applied Systems Analysis. Dr. Rao's research examines energy systems, climate change and inequality. He is particularly interested in equity in energy transitions, and the impacts of climate change and its mitigation on poverty around the world. He is a contributing author to the IPCC's Sixth Assessment Report. He was a recipient of the European Research Council (ERC) Starting Grant for a project entitled Decent Living Energy – which examines the energy and climate impacts of poverty eradication in emerging economies. He received his PhD from Stanford University in Environment and Resources, and Masters degrees from the Massachusetts Institute of Technology in Technology Policy and Electrical Engineering.
Toward a Just Recovery: Theories of change to advance just solutions
12:30 pm EDT
Contemplating the difference between "knowing that" and "knowing how" requires engagement with questions of moving from diagnosis to solution. What is our responsibility to grapple with the environmental crises confronting us?   How do conceptions of justice inform our understanding of both problems and solutions? This panel will look at how different disciplines shape the questions we ask and the solutions we envision. The format of this panel will encourage talking across disciplines as we articulate theories of change. Every vision is partial, but the problems of the environment demand we see more.
Panelists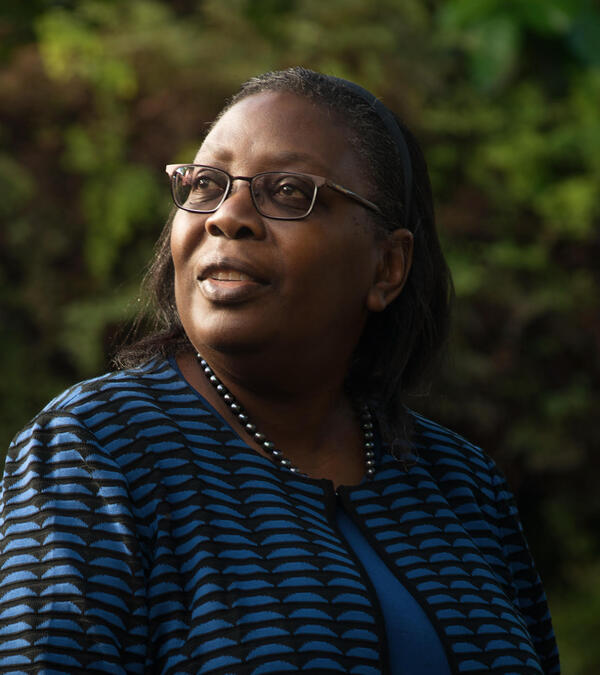 Senior Associate Dean of Diversity, Equity, and Inclusion; Professor of Environmental Justice
Yale School of the Environment
Dr. Dorceta Taylor is a professor at the Yale School of the Environment.  Prior to that she was a professor of environmental sociology at the University of Michigan's School for Environment and Sustainability (SEAS) for 27 years.  She was the James E. Crowfoot Collegiate Chair and the Director of Diversity, Equity, and Inclusion at SEAS.   She also holds a joint appointment with the Program in the Environment. Dr. Taylor is the former Field of Studies Coordinator for SEAS' Environmental Justice Program and a past Chair of the American Sociological Association's Environment and Technology Section.  Professor Taylor received PhD and master's degrees from the School of Forestry & Environmental Studies and the Department of Sociology at Yale University in 1991, 1988, and 1985.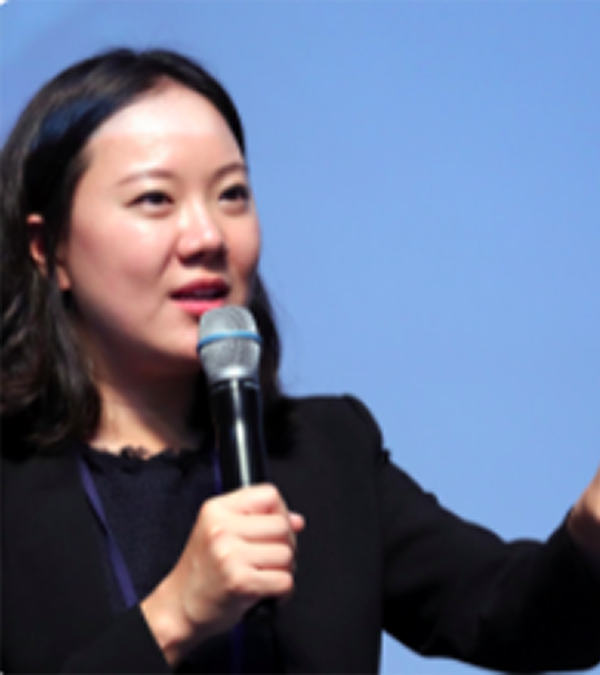 Director of Partnerships and Engagement
Namati
Sunyoung "Sonia" Park is the Director of Partnerships and Engagement at Namati. In this role, she leads efforts to mobilize resources and support for the grassroots legal empowerment movement globally. Before joining Namati, Sonia spent 9 years supporting systems-changing social entrepreneurs around the world. She led Ashoka's Global Venture team to grow and innovate the search and selection of Ashoka Fellows, and launched Ashoka in South Korea. Earlier in her career, Sonia taught students of foreign affairs and worked as a trade policy analyst with the Korean Embassy in Washington, DC. She holds a BA in International Studies from Johns Hopkins University, and a graduate degree in Middle East Studies from the American University in Cairo.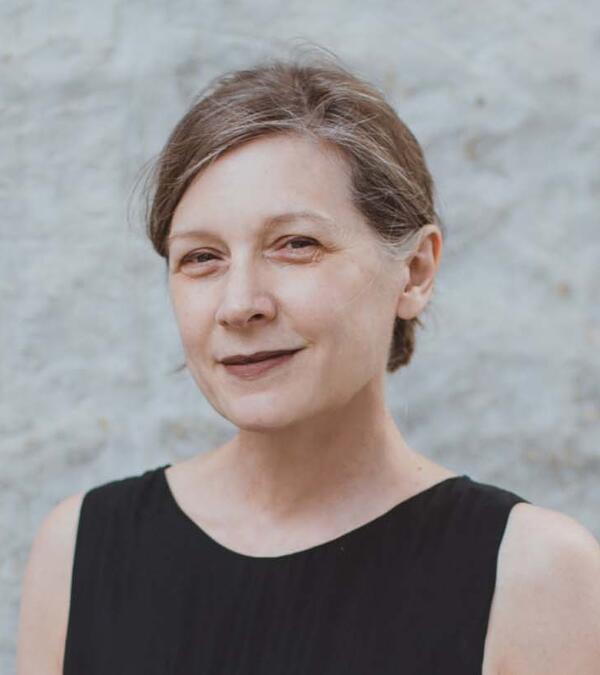 Enid Storm Dwyer Professor
Yale School of Architecture
Keller Easterling is a designer, writer and professor at Yale. Her books include, Medium Design (Verso 2021), Extrastatecraft: The Power of Infrastructure Space (Verso, 2014), Subtraction (Sternberg, 2014), Enduring Innocence: Global Architecture and its Political Masquerades (MIT, 2005) and Organization Space: Landscapes, Highways and Houses in America (MIT, 1999). Easterling is also the co-author (with Richard Prelinger) of Call it Home a laserdisc/DVD history of US suburbia from 1934-1960. Easterling lectures and exhibits internationally. Her research and writing was included in the 2014 and 2018 Venice Biennales. Easterling is a 2019 United States Artist in Architecture and Design.
A just recovery for the global food system
2:45 pm EDT
Many commentators have asserted that the COVID-19 pandemic shone a light on weaknesses in our food systems. What are these and how can we best use lessons learned to work toward just and equitable food systems locally, nationally, and internationally that are less susceptible to shocks? This panel will engage with scholars and practitioners working towards food system justice to explore what a just recovery means for the food system and what food systems could like if they were centered on things like care, access, dignity, reclamation, relations, and intergenerational justice.
Discussants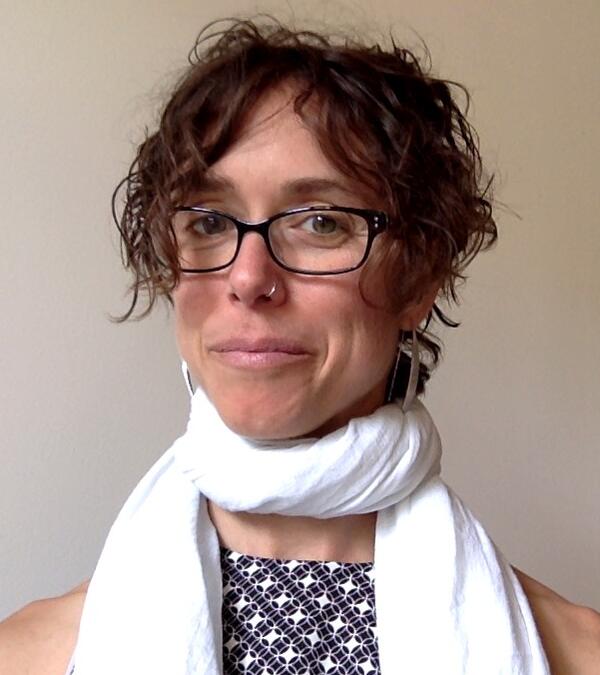 Lecturer
Yale School of the Environment
Dr. Kristin Reynolds is a critical food geographer whose work focuses on the intersections of food systems; social justice; and food policy at multiple scales. Her research over the past 15 years has examined racial and economic justice in urban agriculture in California, New York and Paris; food sovereignty implications of heritage grain production in Eastern France; and the roles of scholars using action research to advance social and environmental justice in the food system. Dr. Reynolds is Lecturer at Yale School of the Environment; and she is a visiting professor and Chair of Food Studies at The New School in New York City. She holds a Ph.D. in Geography and M.S. in International Agricultural Development from the University of California, Davis. Research website: www.foodscholarshipjustice.org | Twitter: @cultivatejust. 
PhD Student
Yale School of the Environment
Samara Brock has worked for over fifteen years in sustainable food systems as a planner for the City of Vancouver, implementing agricultural projects in Cuba and Argentina, and as a program officer at the Tides Canada Foundation funding organizations working on complex conservation, climate change, and food system initiatives. She holds a master's in Community and Regional Planning from the University of British Columbia, and a master's in Food Culture from the University of Gastronomic Sciences in Italy. She is currently pursuing a PhD at the Yale School of Environment where her research focuses on organizations attempting to transform the future of the global food system.